---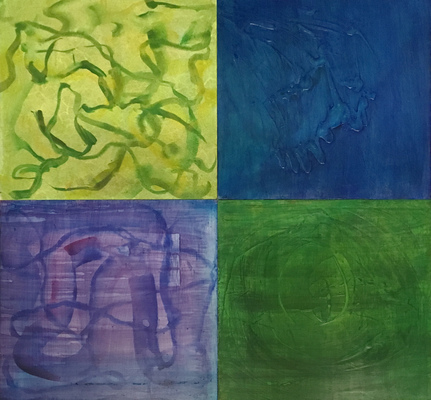 1. Square Paintings
Two sizes of square paintings: 16 and 24 inches. Good in groupings.
---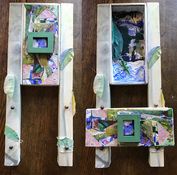 2. Multi-media Paintings, Assemblages and Boxes (2004-5)
Found objects with various paintings and painting fragments.

(Click on images to enter.)




---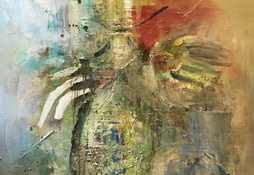 6. Oil Paintings (before 2000)
These paintings are made of multiple layers of oil and alkyd paint and Dorland's wax medium.